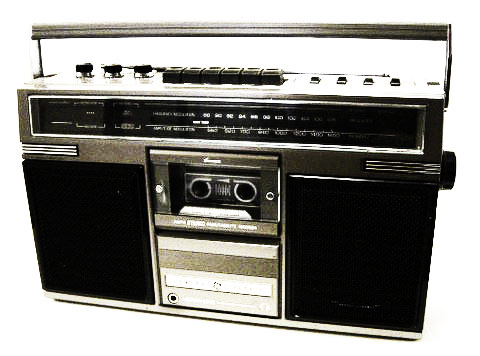 Tracey Thorn – It´s All True
Ena halvan av Everything But The Girl

DJ Jazzy Jeff & The Fresh Prince – Summertime
En klassiker…

One Two – Billy Boy
Härlig dansk 80-talspop!

Timbuktu & Damn! – Pendelparanoia
Hela plattan "Live" är otroligt bra.

Linkin Park – What I´ve Done
Måste ju börja värma upp inför konserten i maj.
Andra bloggar om: Tracey Thorn, fresh prince, one two, timbuktu, damn, ipod, Linkin Park