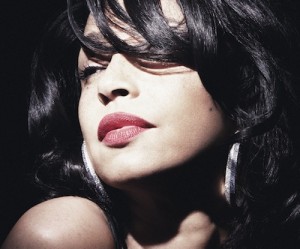 Sade har släppt en ny singel där hon gör en cover på Thin Lizzys klassiker Still in love with you. Grymt soft.
Originalet är inte dumt det heller. Låten fanns med på Thin Lizzys skiva Nightlife som släpptes 1974.
På Spotify finns den med Thin Lizzy på UK Tour '75 och på Live and Dangerous.
Lyssna och njut!